Hailey Walls
Raptor ID Training and Field Trip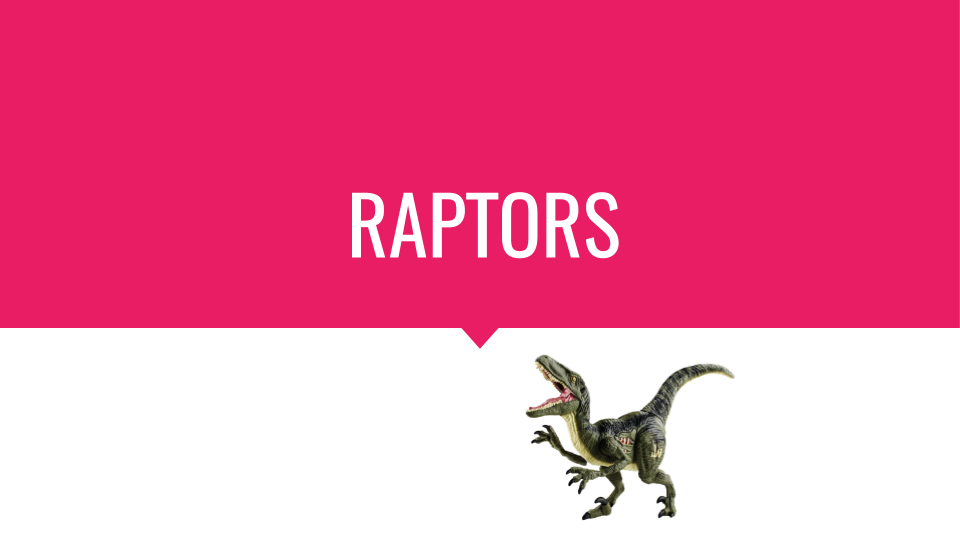 ZAP teens at the Oregon Zoo sometimes get to participate in trainings designed to expand their knowledge of local wildlife and to get the involved with partner organizations. One of those events is Portland Audubon's Raptor Road Trip – a day designed to get people out during a winter day to look at our local raptor species. For most of the Raptor Road Trips, the teens have gone out with staff and enjoyed the day, but didn't have any pre-trainings on raptor species, natural history or identification.
When a guest speaker couldn't make it to one of their meetings at the very last minute, I quickly whipped up a short orientation to raptors and how to identify species for the upcoming field trip.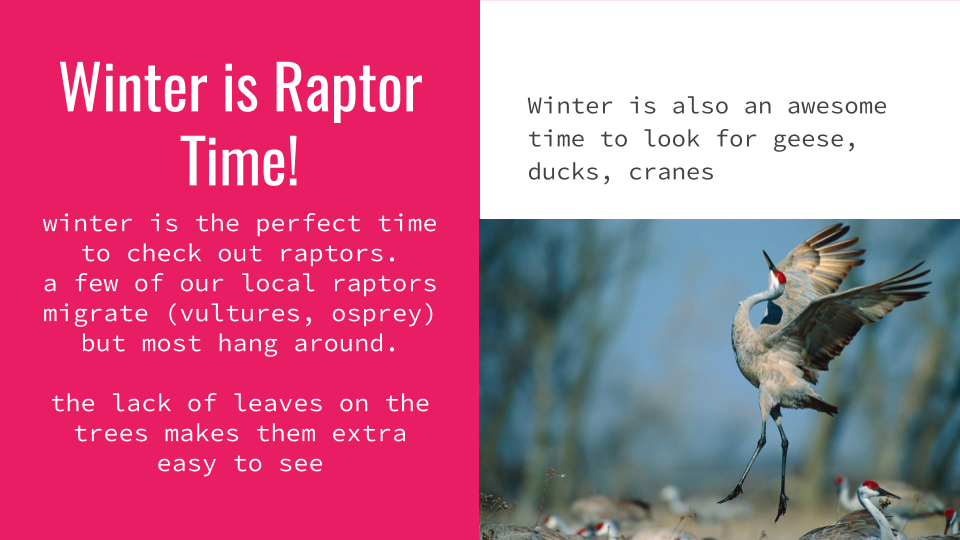 My major goals were to get the teens excited about the field trip and to increase recruitment for that event.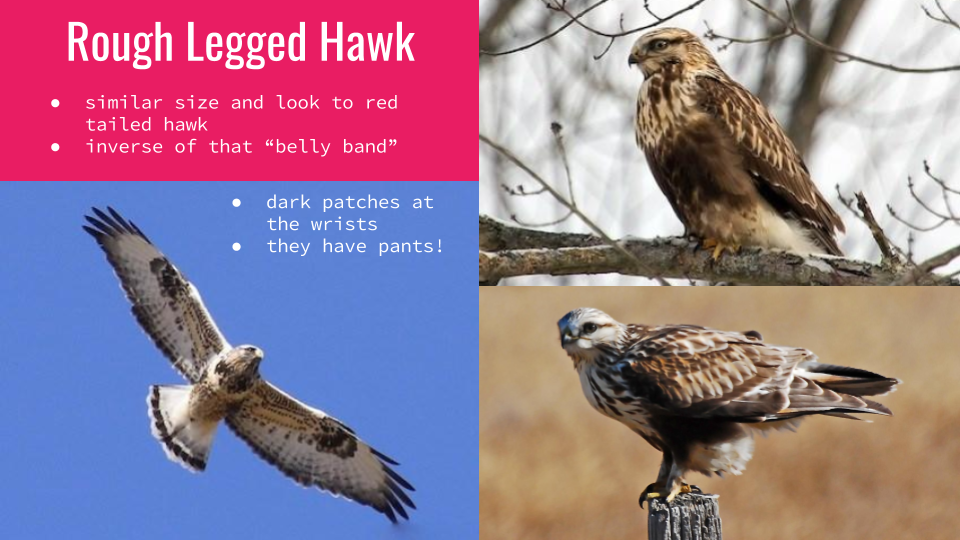 I also wanted to give them some basic natural history of the birds and work through some species identification techniques.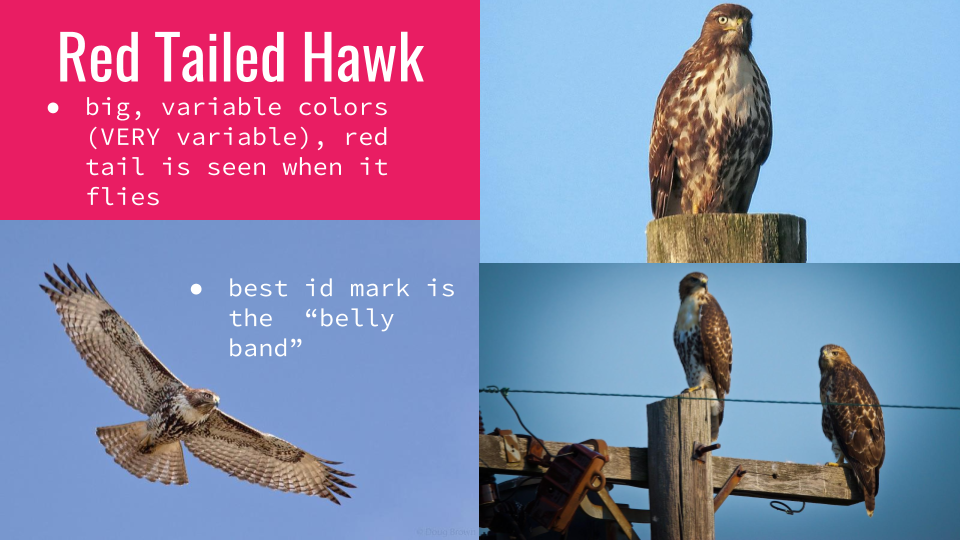 I believe that knowing some basic identification tips and background information makes a field trip more valuable. Having a solid foundation can help when forming memories and making connections in the field.
I only had about an hour and a half to whip up a presentation but the teens seemed to like it! Several of them that had not previous planned to attend the trip signed up. We had an excellent time on the field trip and saw some great birds. The group got some memorable looks at an American Kestrel and witnessed a spectacular scene of a Bald Eagle hunting in a large flock of Snow Geese!